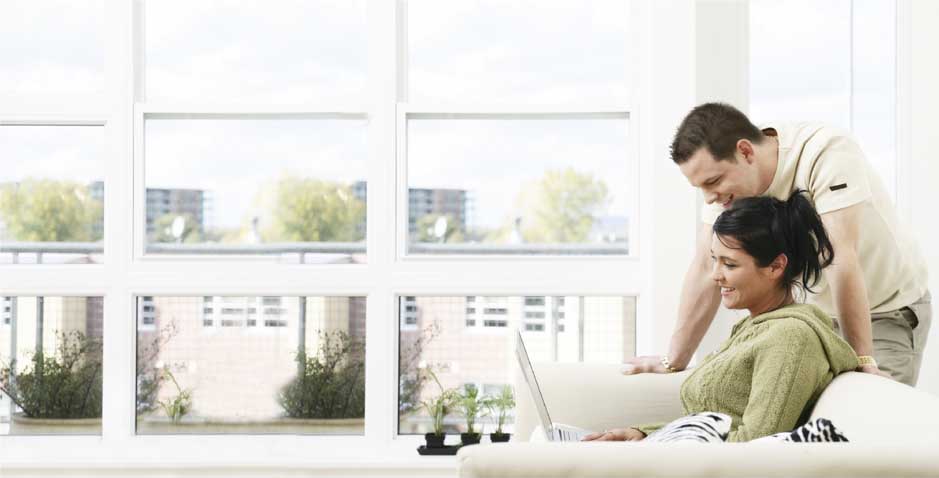 Put Your Logo on Our World-Class Nutrition Solution...
Uniquely Powerful.



Far beyond basic journaling, our technology uses artificial intelligence to allow users to see deficiencies, and learn how to correct them.




A Proven Solution.



You'll find our technology behind hundreds of logos, from top fitness centers and movie studios, to major universities and hospitals.




Add Fuel to Your Fire.



Add more value to your health club services, or create a truly proactive corporate wellness program. It's even easier than you think.




Real Science. Finally...



Based on the research of the Institute of Medicine, not the latest fad. Vitabot technology produces true results using real foods.