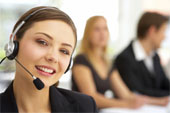 Contact Us
(888) 884-6960
(301) 220-4250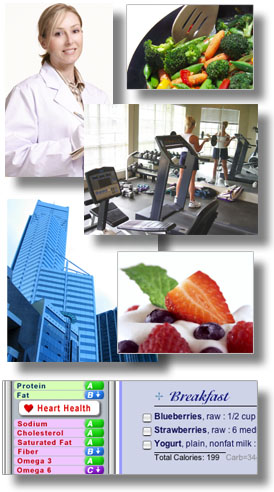 Vitabot

Online Nutrition:


The Simple Powerful Solution

We Are Industry Leaders, Delivering World-Class Balanced Meal Planning Solutions For:

Health Clubs
Personal Trainers
Hospitals
Physician's Offices
Universities
Corporate Wellness
Online Partners

Our Patent Pending Nutrition Engine provides a unique, powerful tool to drive your nutrition application.

A Solid Foundation of Research
Nutritional requirements are based on standards defined by the Institute of Medicine of the National Academies of Science. Take the tour of our unique meal planning system.

Our Technology. Your Logo.
The Vitabot Nutrition Engine puts solid, proven technology behind your nutrition application. Our system can easily integrate with a range of existing applications.